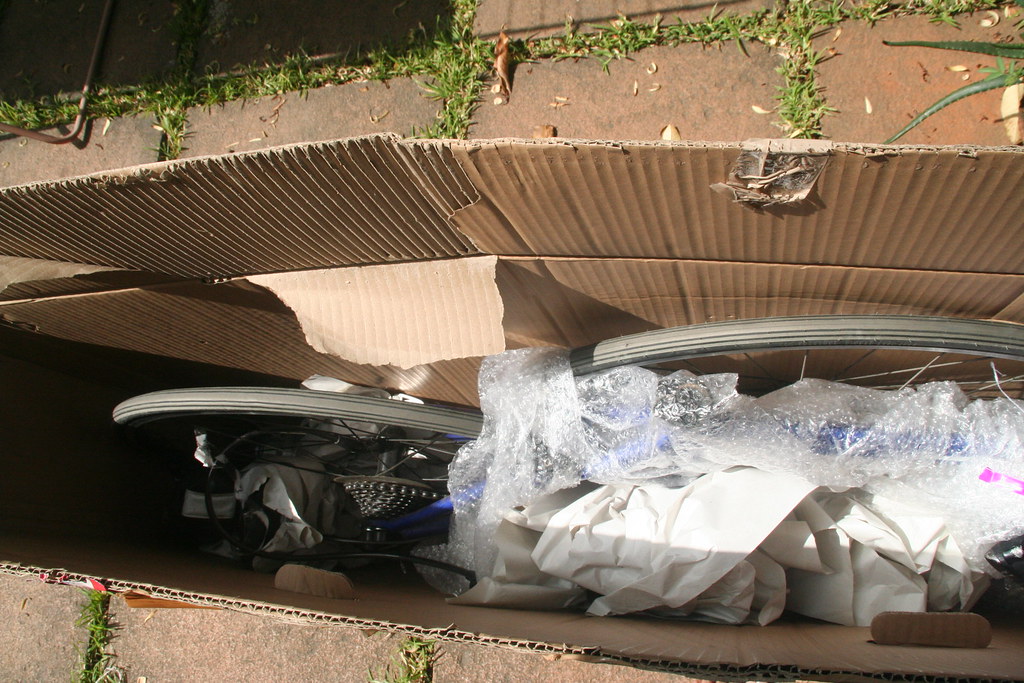 Unpack and Assemble Bike
May 16 | ( 0 ) Comments
$75.00
Box Unpacking
Bicycle Assembly
Minor Drivetrain Adjustments
Cost varies ($75.00 – $175.00)
Description
Experience the convenience and thrill of our Unpack and Assemble Bike service, where we take the hassle out of bike assembly and bring your two-wheeled companion to life. Our dedicated team of experts ensures a smooth and professional assembly process, tailored to meet your specific needs.
With costs ranging from $75.00 to $175.00, our service price is influenced by two key factors: the level of disassembling required to package the bike and the bike's condition prior to disassembly. This range allows us to accommodate a variety of bikes, from slightly disassembled ones to those requiring more extensive work.
We value transparency, and it's important to note that any pre-existing conditions of the bike are the customer's responsibility. Our knowledgeable staff will carefully inspect the bike upon arrival and provide an honest assessment. This allows us to offer an accurate quote and ensure that you are well-informed throughout the process.
By choosing our Unpack and Assemble Bike service, you can trust that your bike will be handled with the utmost care and attention to detail. Our team utilizes their expertise to meticulously piece together your bike, ensuring that all components are properly aligned, tightened, and adjusted for optimal performance and safety.
Unlock the joy of cycling without the stress of assembly. Let our experienced professionals take care of your bike, allowing you to focus on what truly matters: embarking on exhilarating rides and exploring new horizons. Choose our Unpack and Assemble Bike service and experience the freedom of hassle-free cycling.
Note: Item needs to be brought to my shop in San Diego, CA 92114 (Close to Spring Valley Swap Meet)