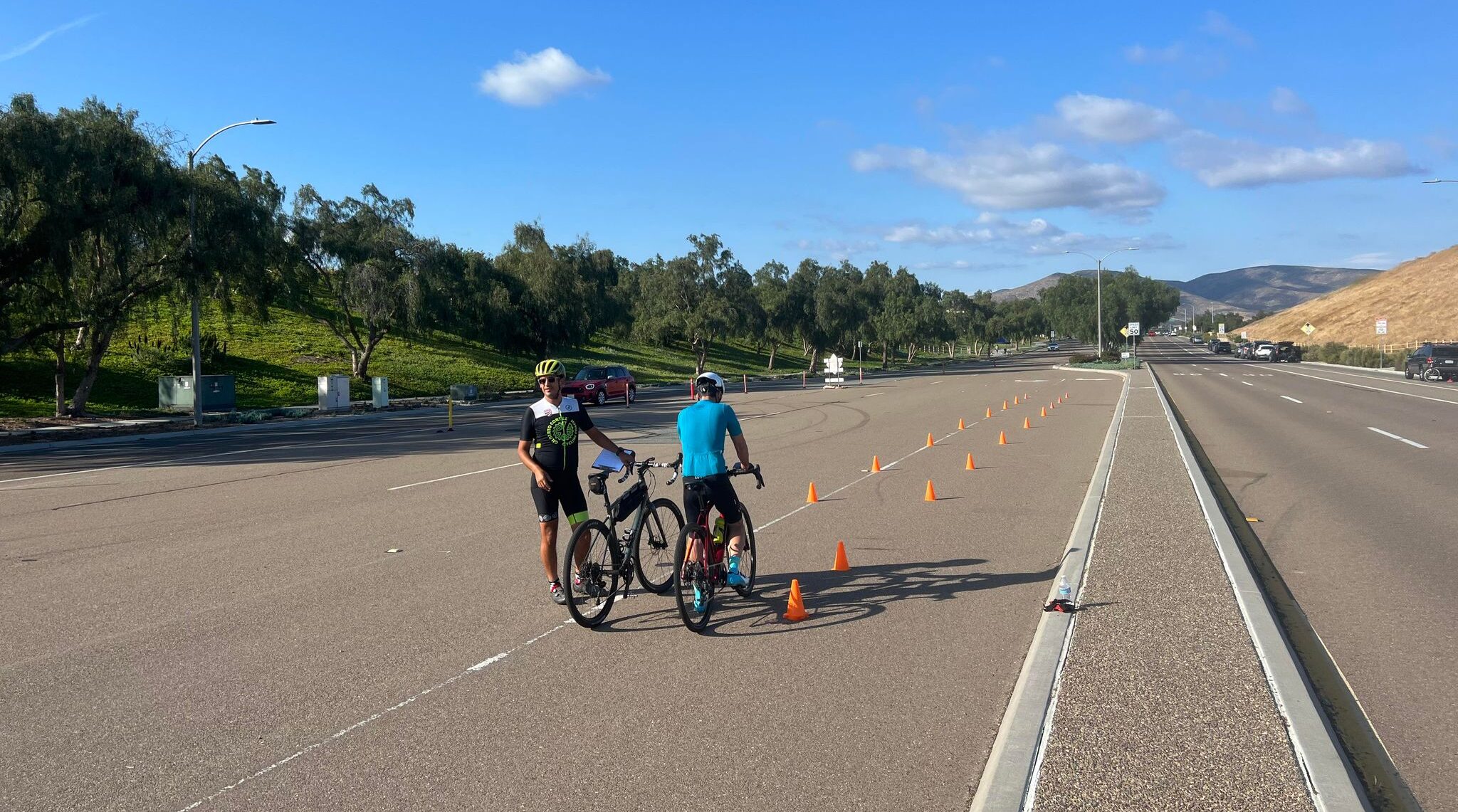 Beginner Road and Criterium Racer Skills Clinic
Here is some information about my Beginner Road and Criterium Racer Skills Clinic located in sunny San Diego, CA . In this professional, yet intensive program, you'll develop the essential skills required to excel at road racing and criteriums. Whether you're just starting or aiming to take your cycling performance to the next level, this clinic has been designed specifically to help you.
Who Should Attend
This clinic is for cyclists who are looking to improve their road racing and criterium skills. Whether you're just starting out, or you've been cycling for a while and are looking to improve, this clinic will help you take your skills to the next level.
Skills You'll Learn
Here are some of the skills you'll learn at the clinic:
Proper Cycling Form and Posture
Endurance Building Techniques
Speed and Sprinting Techniques
Cornering in Criteriums
Effective Climbing and Descending
Gilberto Cortez – Your Coach
With over 20 years of experience in racing and over 5 years of coaching, I bring a wealth of knowledge and experience to the table. My goal is to help you improve, no matter where you're starting from.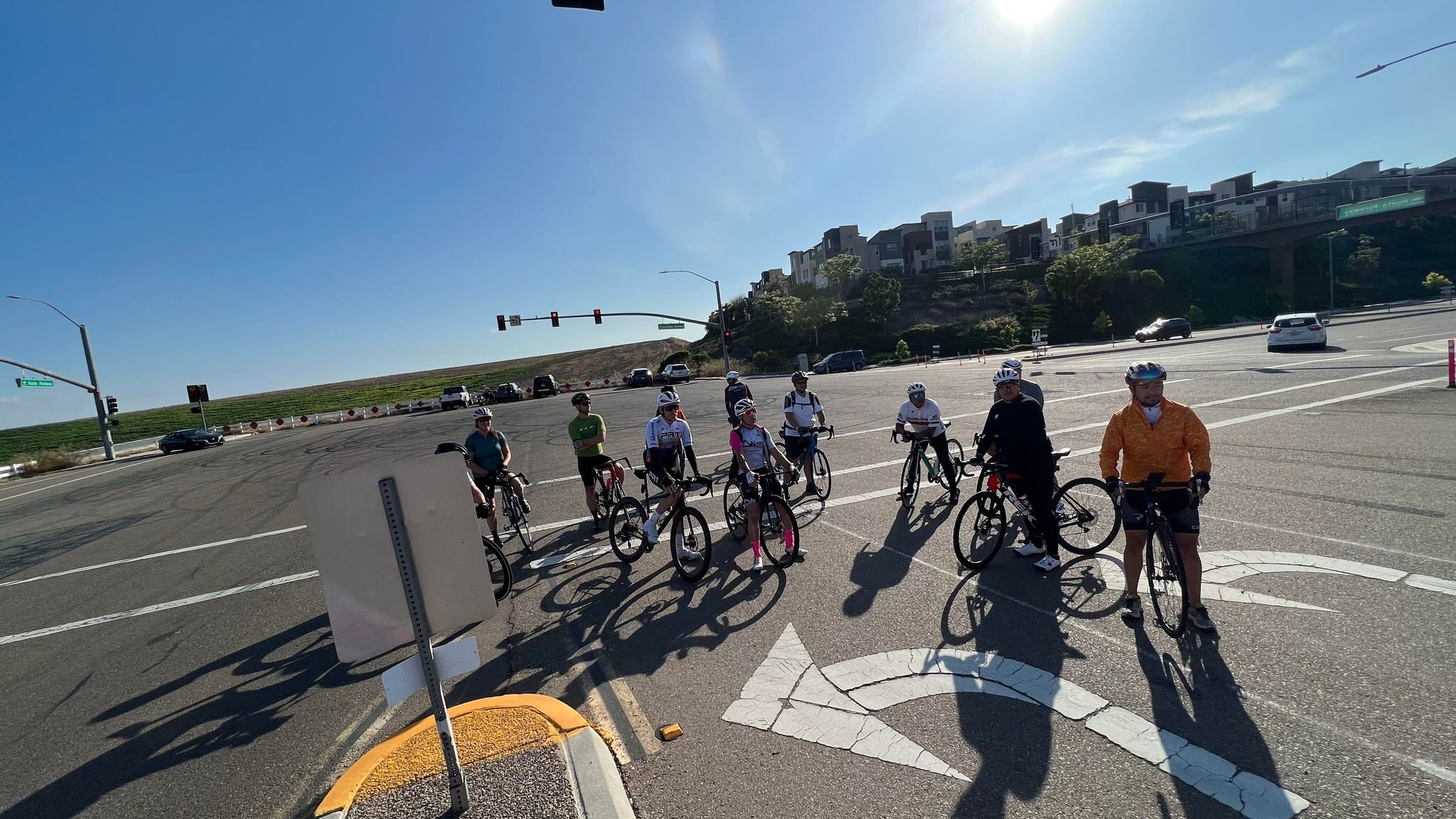 Program Details
Structure of the Clinic
The clinic is structured in a way that allows for a progressive build-up of skills, from basic to more complex techniques. You'll have the opportunity to practice and refine these skills under the watchful eye of an experienced coach.
Key Components
Key components of the clinic include:
Individual Assessment
Hands-on Training
Interactive Group Sessions
Real-time Feedback
Follow-up Support
Why Choose This Clinic
Benefits of Participation
Participants will benefit from:
Improved Cycling Skills
Increased Confidence
Better Race Performance
Personalized Coaching
Community Connection
Sample Drills
Introduction to Drills
Drills are a crucial part of the training regimen at this clinic. They are designed to target specific skills and gradually improve your performance.
Importance of Drills
Drills help you to:
Develop muscle memory
Improve endurance and speed
Master technical skills
Gain confidence
Prepare for real-life race situations
Sample Drills Explained
Here are a few sample drills that we might use during the clinic:
"High Cadence" for building endurance
"Sprint Intervals" for improving speed
"Cornering Practice" for mastering tight turns in criteriums
"Proximity Drills" for enhancing rider safety
How To Join
If you're ready to take your cycling skills to the next level, don't hesitate to reach out. I can organize a clinic at a safe location that works for you and your team, company or group. Contact me to start the conversation.