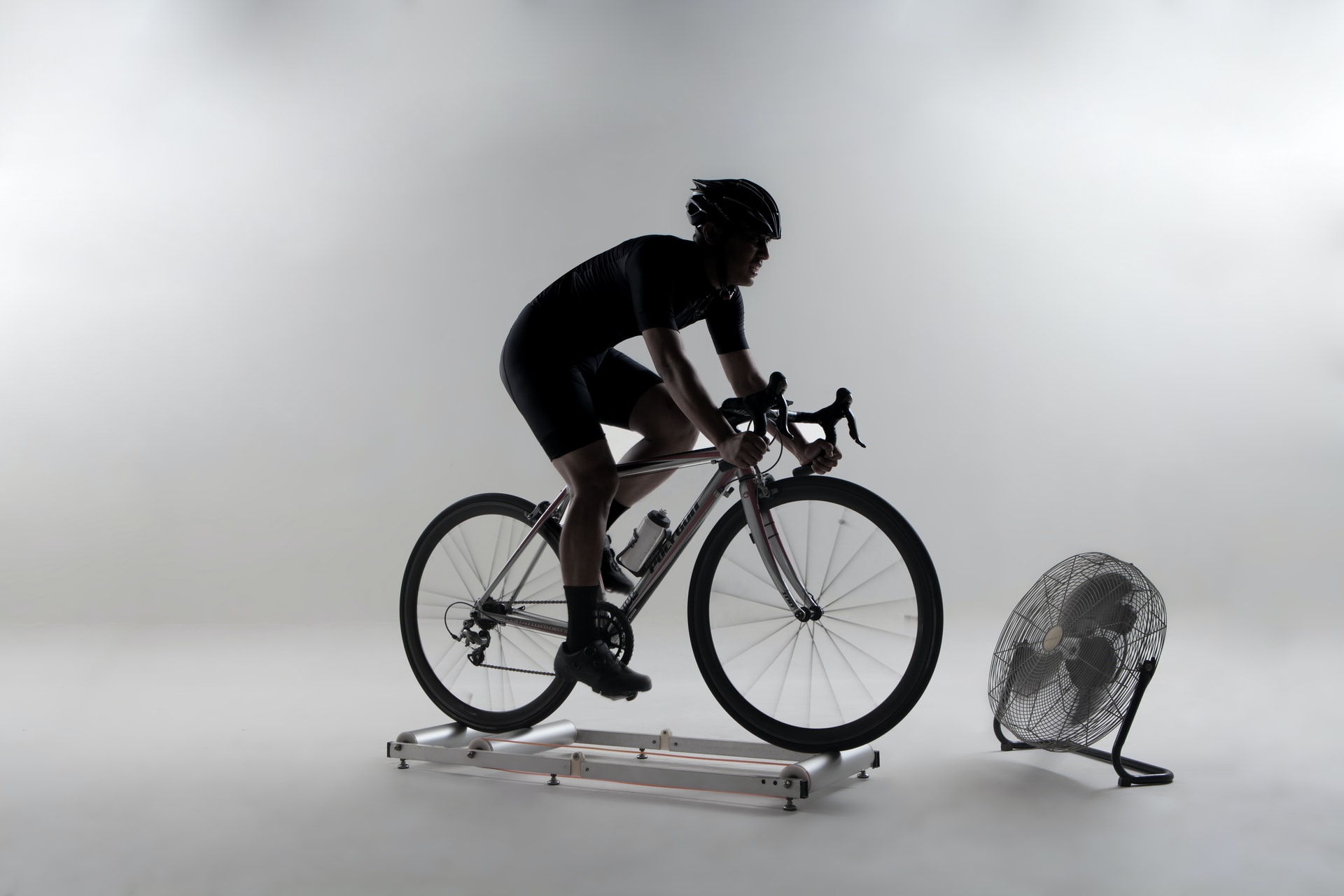 Zwift Personalized Coaching
Are you looking to start smashing those Zwift races? Improve your watts per kilo? Or maybe you just want to get faster for those weekend rides with your buddies. Zwift coaching plans are the perfect solution to structure your training and obtain real, efficient results. With me as your coach, YOU WILL achieve your goal of reaching the next level in this social environment.
1-on-1 Custom Coaching starting at $99 per month
With over 20 years of racing and training experience, you can be assured that your time and efforts are not going to be wasted. I have the necessary knowledge that will take you to the top step of the podium, as it has done with many other of my athletes. We will focus on your goals, on your schedule, on your rest, daily routine, and many other variables in order to create a continuous training plan that will keep pushing you into a faster and fitter you.
I give importance to each one of my athletes, that is why I always take a personal approach with every single one of them. Your improvement to me will not only be focused on being better on Zwift but being better overall as a fitter and healthier person. This is not something that can be done by just following a plan, but with the knowledge and support of a caring coach.
Train Together, Play Together with Zwift
Personalized Training Sessions with Powerful Results
Every athlete is different, and for this reason, their training plan and sessions need to be customized for them. Every cyclist has a different fitness level and different strengths, goals, and limitations which is why a personalized solution is the most efficient way of training. With thousands of sessions planned and executed in my years as a trainer will ensure that you get prescribed the most efficient one.
Proven Results & Racing Experience
A few of the benefits that come with training with me as your coach include:
Structure Workouts with Auto-Upload to Zwift
Premium TrainingPeaks Analysis & Reports
Flexible Training Plans
Initial Athlete Review
Personalized Sessions
Linear or Block Periodization
Goal or Event-Driven Plans