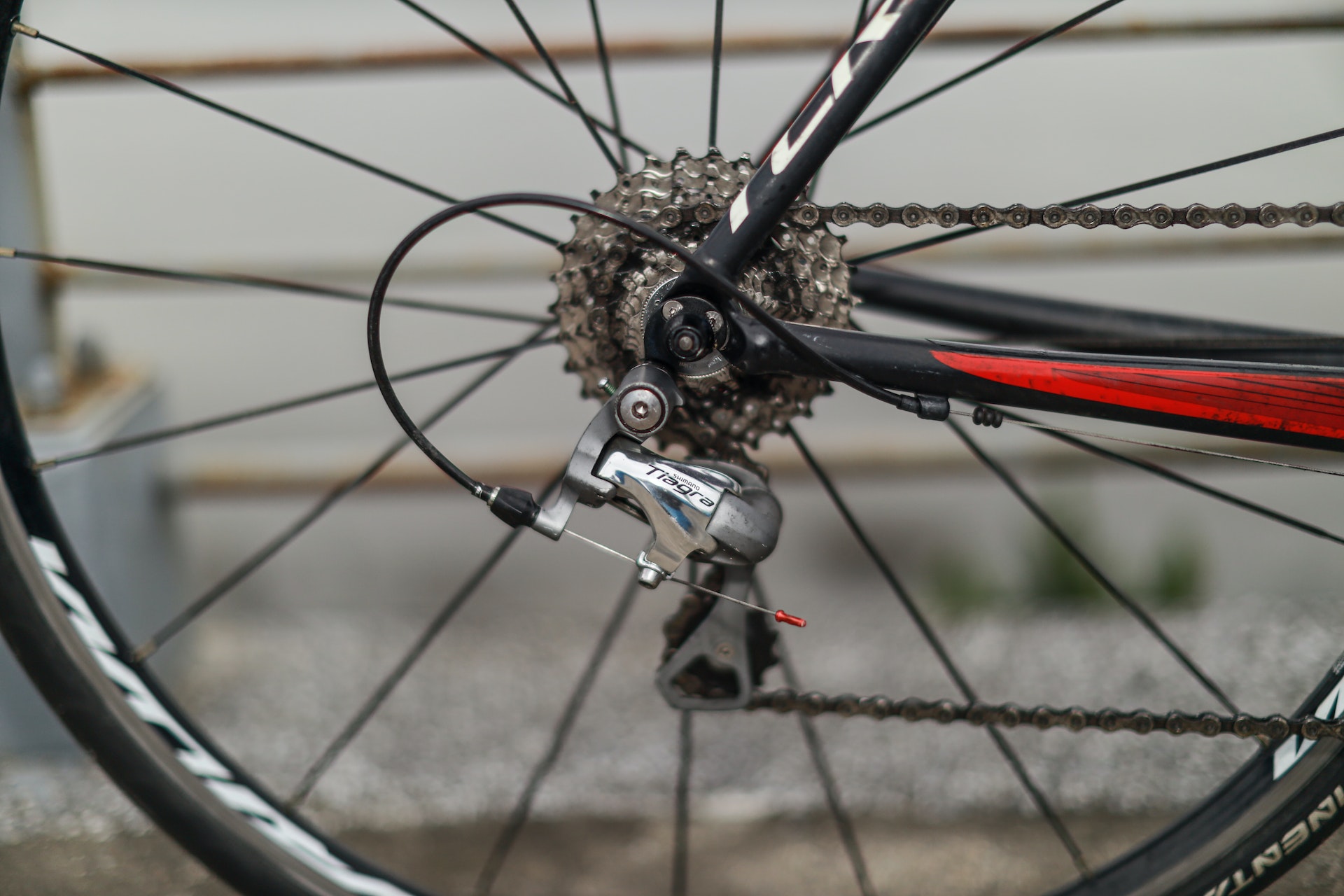 Chain replacement
May 22 | ( 0 ) Comments
$20.00
With my expertise, I'll ensure a smooth and efficient cycling experience by expertly replacing your worn-out chain. Get back on the road quickly and let me take care of your chain replacement needs.
Please note that the cost of the chain or other materials is additional
Must bring bicycle to shop in 92114
Description
Hello, I'm Gilberto Cortez, a passionate cycling enthusiast and an experienced professional offering top-notch chain replacement services for your bicycle. With my extensive knowledge and expertise, I guarantee a seamless and efficient cycling experience by expertly replacing your worn-out chain.
As a dedicated service provider, I understand the importance of a well-maintained chain in optimizing your bike's performance and ensuring a safe riding experience. Over time, chains can stretch, wear out, and develop rust, affecting your bike's efficiency and increasing the risk of chain breakage. That's where I come in to offer my specialized chain replacement services.
When you entrust your bike to me for chain replacement, you can be confident that it's in capable hands. I will carefully assess the condition of your current chain, inspecting the drivetrain components such as the cassette or freewheel and chainrings to identify any potential wear or damage.
Please note that in addition to my service fee, the cost of the chain or other materials required for the replacement will be an additional expense. I strive to source high-quality components and materials to ensure the longevity and performance of your bike.
Once I've determined the best course of action, I will expertly remove the old chain and replace it with a new one that is compatible with your bike's drivetrain. With precision and attention to detail, I'll ensure proper tension and alignment, optimizing gear shifting performance and reducing the risk of chain slippage or skipping. Additionally, I will apply a suitable lubricant to the new chain, enhancing its durability, reducing friction, and promoting smooth pedaling.
Your satisfaction and safety are my top priorities. I take pride in delivering exceptional service, utilizing top-quality components, and providing personalized attention to every detail. With my chain replacement services, you can trust that your bike will regain its reliability and performance, allowing you to fully enjoy your rides.
Don't let a worn-out or faulty chain hold you back from the joy of cycling. Contact me, Gilberto Cortez, today to schedule your chain replacement service. I'm committed to getting you back on the road swiftly and ensuring that your bike is in prime condition for all your cycling adventures. Let me take care of your chain replacement needs, so you can focus on embracing the freedom and exhilaration of riding your bicycle.
Must bring bicycle to shop in 92114