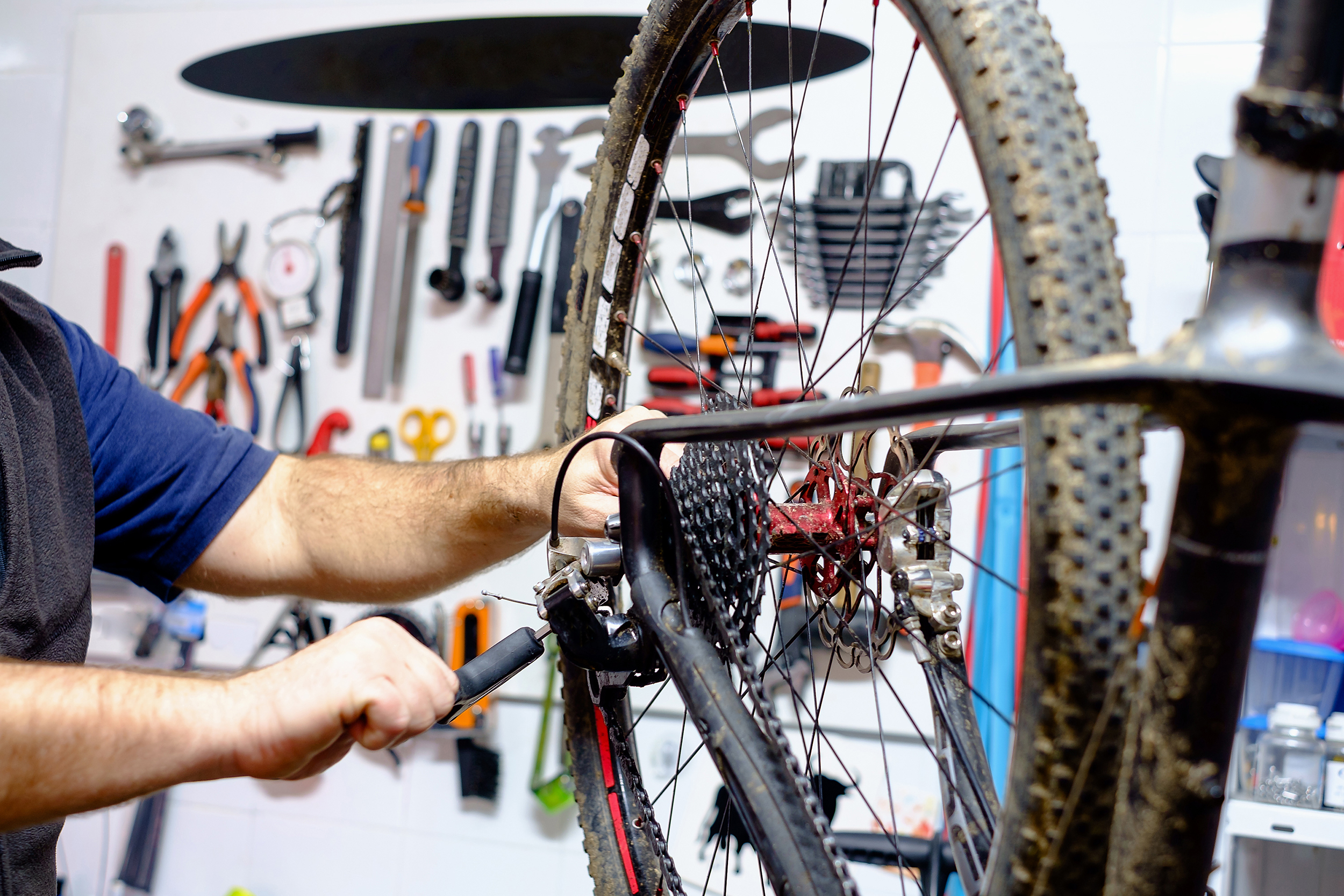 Bicycle Service and Repairs
Our bicycles are not only another material thing that we own, they are way more than that. They represent an extension of our body and souls, a material reproduction of our desire for greatness and of survival. They are the ones that have been providing us with that sense of freedom since we were small children. They are the ones that accompany you wherever you go, as hard as you go for as long as you can go. During rain, heat, snow, and even on perfect days they are the ones that will take us to our desired destination,
I take great pride in knowing and understanding that relationship and for that very same reason, I offer the cycling community the best support available. I am a certified technician that has the knowledge and the experience to take care of your training partner.
Tune-Ups
Starting at $95 and up
Repairs
We know that time is of the essence and that sometimes bike repairs are not necessarily at the top of our list. We offer a full-service repair shop that will go to you and perform any necessary repairs or maintenance that your bike requires. Here are some of the repairs that we perform:
Bottom Bracket Replacement
Wheel Services
Brake Services
Drivetrain Services
Di2 Installation and Maintenance
Headset Services
Fork Services
Custom Builds
And many more…