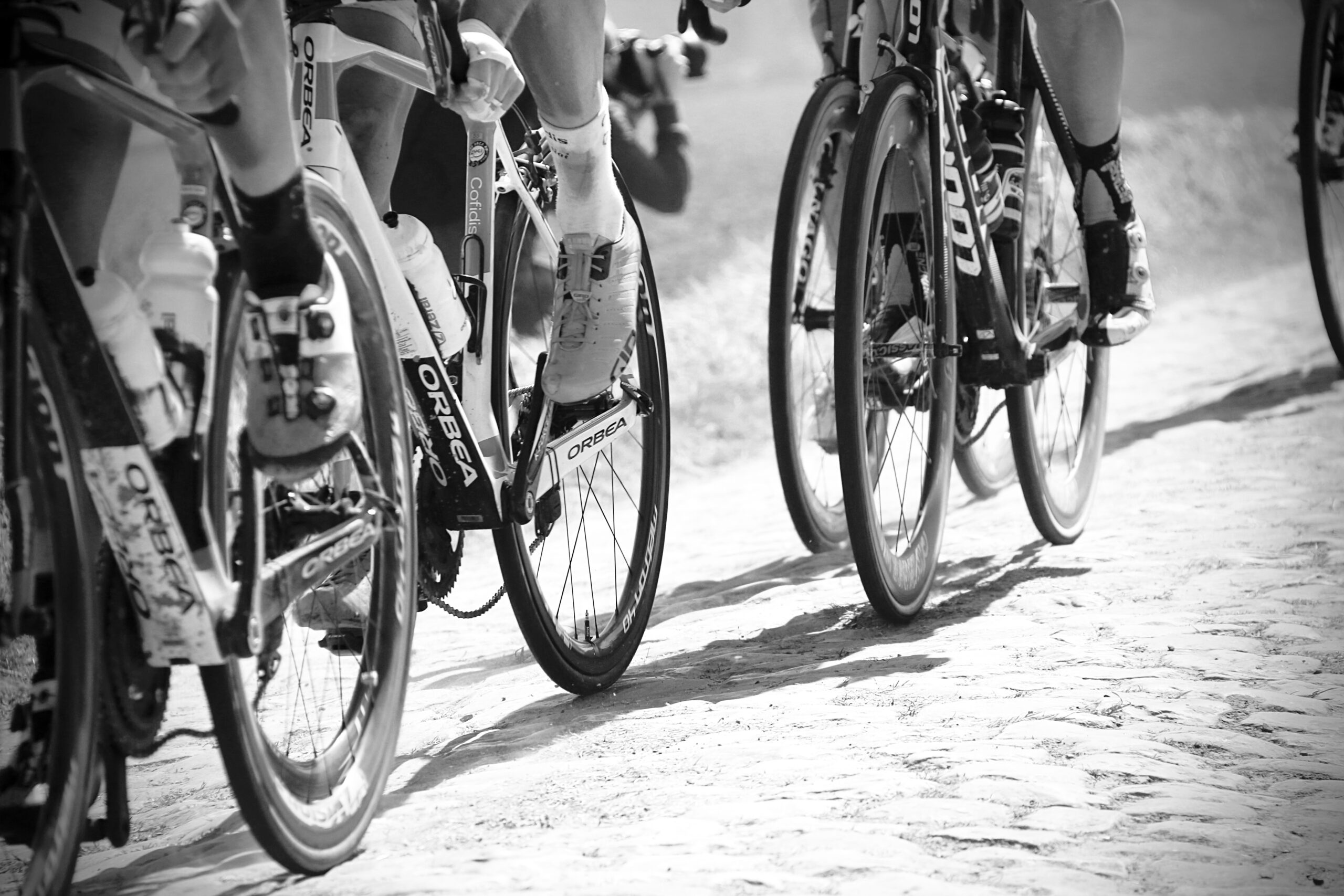 Cycling Coaching Services
Work with a coach to maximize your training improvements by optimizing your plan
1-on-1 Training Plans from $99 / Month
Not every athlete has the same goals, goals or schedule. For this reason, I offer a variety of training plans that will be tailored to your specific needs. Here are some of the areas that I specialize in:
Cross Country Mountain Bike (XCO)
Cross Country Mountain Bike (XCM)
High School & Junior Athlete Training Specific Plans
24 Hour of Endurance Race Preparation

Also offer plans for 8, 10 and 12-hour races

Gravel Races
Road Races and Gran Fondos
Road Criterium
General Fitness Improvement
Custom Training Plan Specific To You
Training will include:
HIIT Interval sessions
Strength exercise sessions
Aerobic training sessions
Technique improvement sessions
Stretching sessions
Psychological readiness sessions
And other types of sessions necessary to improve the athlete's overall fitness
Workout Analysis with WKO5 Included
Power Training With No Analysis Means Nothing
Workout analysis is an integral part of all our training plans. Training with a power meter is not very efficient when proper testing and analysis is forgotten. In order to progress and succeed at reaching your goal, constant analysis, review, and implementation of findings is required. I use some of the most advanced tools in the industry to perform an in-depth look at your key workouts and events so that we can be successful in an efficient way.
The number one tool in my arsenal is WKO5 from TrainingPeaks
This slideshow requires JavaScript.
Constant Communication With Coach
Benefits of training with me include:
Structured Workouts with Auto-Upload to Zwift
Premium TrainingPeaks Analysis & Reports
Flexible Training Plans
Initial Athlete Review
Personalized Sessions
Linear or Block Periodization
Goal or Event-Driven Plans
Work With An Experienced Coach with Proven Results
Client Past Results
California State Champion 2019 – Cat 3 Junior Men
California Series 2019 – Cat 2 Women 30 to 39 – Overall Series Champion
24 Hours of Endurance North America Championship 2018 – CoEd Duo Team – 1st Place
Rim Nordic Series 2018 – Expert Man 30 to 39 – Overall Champion
California State Championship 2018 – Cat 1 Man 30 to 39 – 3rd Place
24 Hours of Endurance NorCal 2017 – Pro/Open Man – 1st Place
California Endurance Championship Series 2017 – Pro/Open Man – Overall Champion
Many More…
Minimum Requirements
Computer or smart-phone with internet access
Heart-rate monitor (Power meter preferred)
Minimum of 6 hours/week available for training
Complete an initial athlete questionnaire & sign the athlete/coach liability waiver
As seen on…