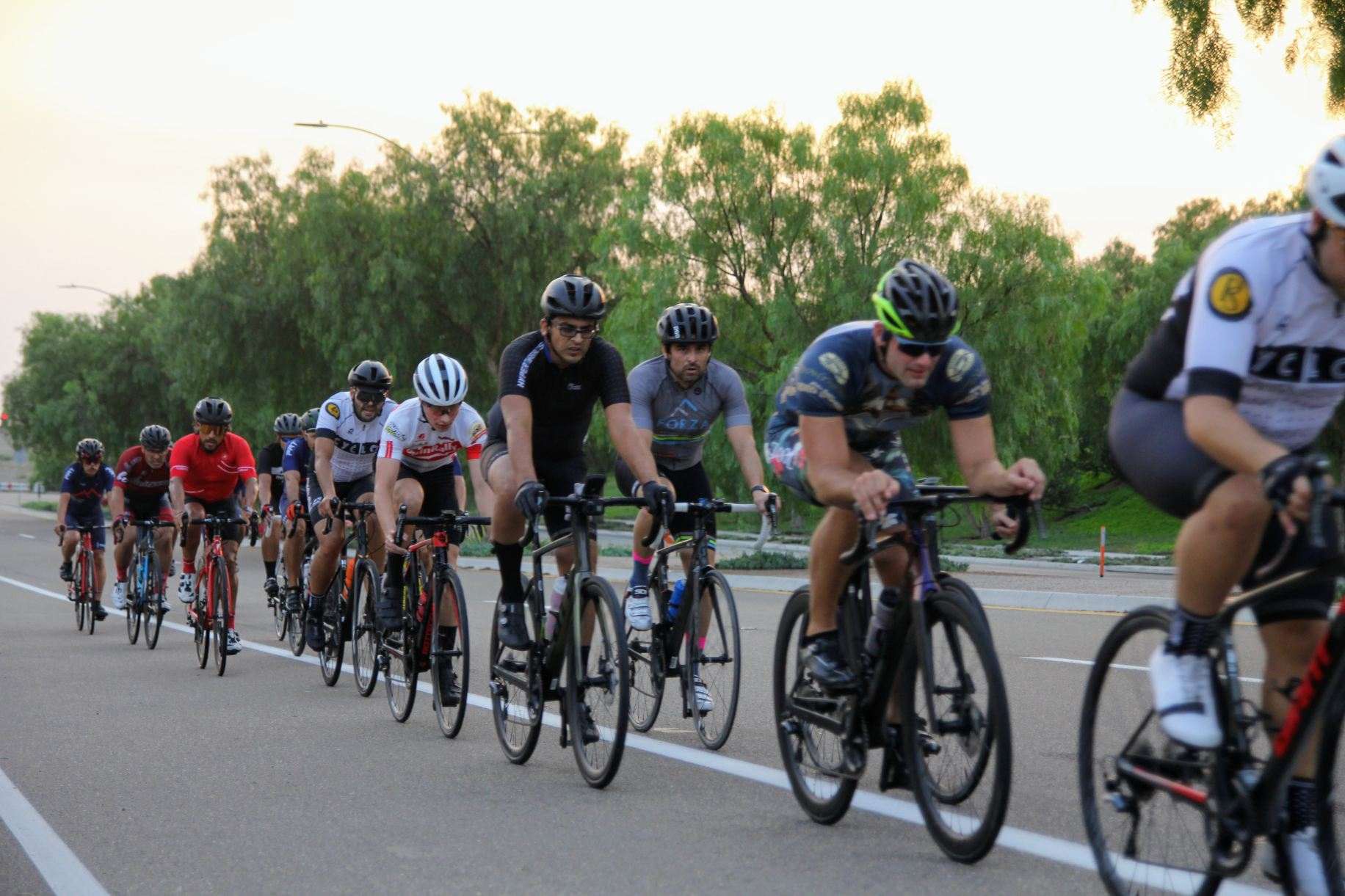 Just Do It! Get Fit Package – 1 Month
Jan 31 | ( 0 ) Comments
$50.00
Affordable One-on-One Coaching by a Certified Coach
USA Cycling & TrainingPeaks Certified Coach
Monthly Updates to your Custom Training Plan
Monthly Coach Communication
TrainingPeaks Basic Account
Cycling & Strength Workouts
Description
Are you looking to get started in taking your fitness more seriously? I can help you do that in a way that will be both efficient and cost effective to your wallet. This package is for those athletes that want to get started training, but do not need the full support of a personal coach at this time. You need someone to tell you what you need to be doing, and you can be responsible of following through. This is many times the first step in creating a  relationship with high efficiency training.
For only $50 per month you will receive coaching from me which includes:
USA Cycling & TrainingPeaks Certified Coach
Monthly Updates to your Custom Training Plan
Monthly Coach Communication
TrainingPeaks Basic Account
Cycling & Strength Workouts
If you are a new athlete, you will receive an email from me with initial instructions. Be sure to use a valid email address on checkout to avoid any delays.