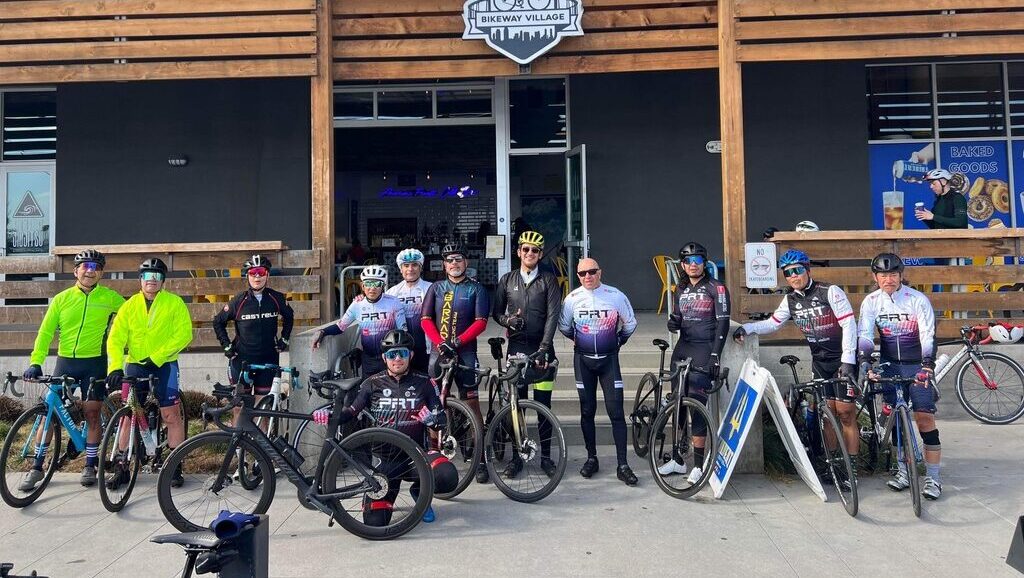 Basic Package – 1 Month
Jan 24 | ( 0 ) Comments
$149.00
A great place to start for beginners and amateur athletes
USA Cycling & TrainingPeaks Certified Coach
Monthly Updates to your Custom Training Plan
Weekly Coach Communication
TrainingPeaks Basic Account
Workout Analysis with WKO5 Included
Cycling & Strength Workouts
Description
Are you looking to take your endurance cycling to the next level? Look no further! As a USA certified coach, I specialize in providing coaching services for endurance cyclists. I understand that every cyclist is different, which is why I offer custom personalized training plans that are tailored to your individual needs and goals.
My coaching services include cycling-specific workouts, strength training exercises, and a focus on injury prevention. I will create a plan that is specifically designed to help you reach your goals, whether you are training for a specific event or just looking to improve your overall fitness.
I will provide you with regular updates and adjustments to your training plan, as well as be available to answer any questions you may have and provide guidance and support throughout your training. With our weekly communication, you will know that I will be there to help you tackle the most important points.
To ensure that you are getting the most out of your training, I use advanced tools such as TrainingPeaks and WKO5 to track and analyze your performance data. This allows me to identify areas for improvement and make informed decisions about your training plan.
So why wait? Purchase a plan today and let's start working together to help you reach your cycling potential. I am confident that with my experience and knowledge, I will help you achieve your goals in cycling.
Don't hesitate to reach out, let's set up a consultation and start working on a training plan that will work best for you!