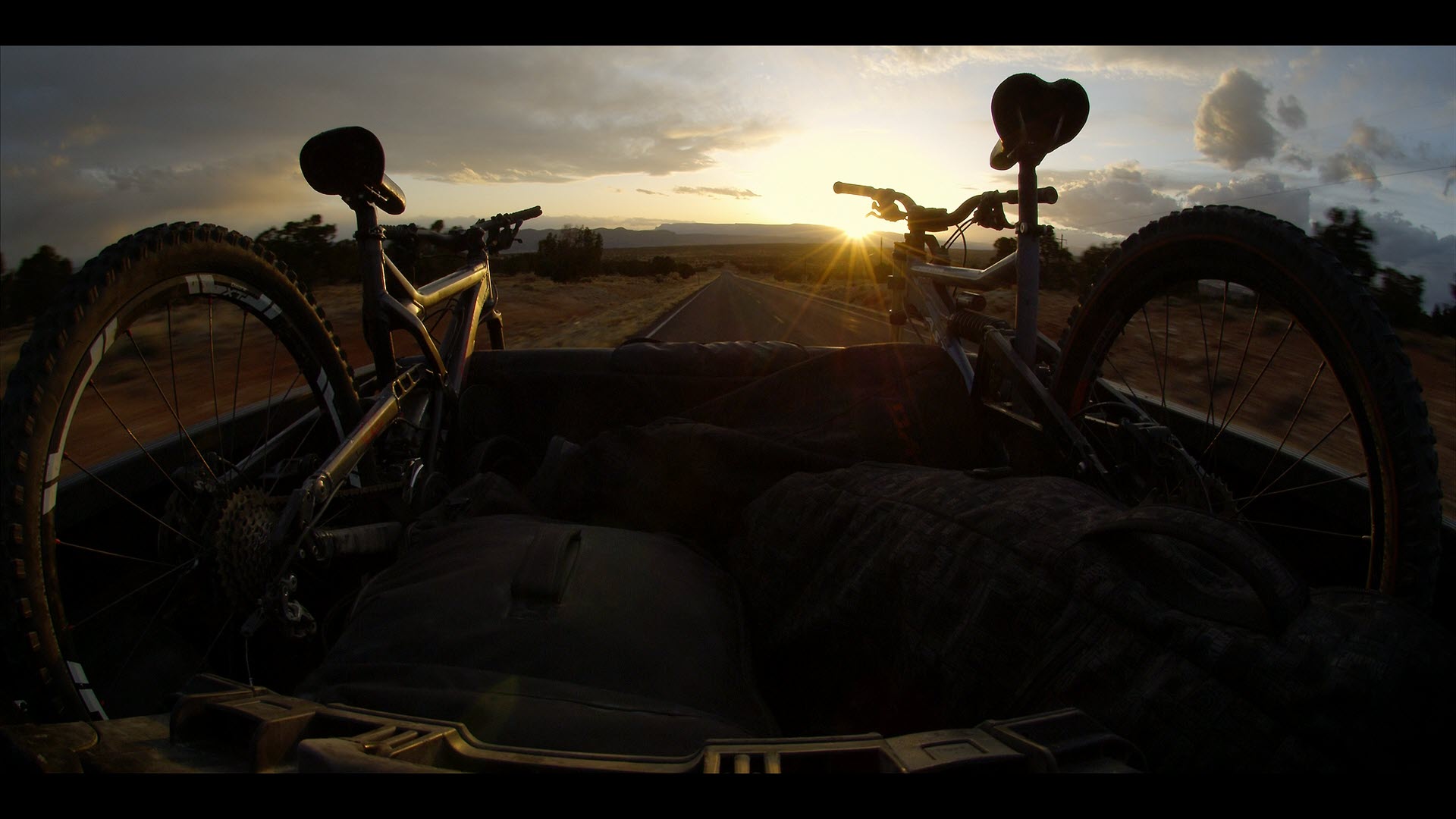 Sea Otter Classic 2019 – My Experience
Apr 15 | ( 0 ) Comments
Another Sea Otter Classic Festival has ended and although I am a bit nostalgic that it is over, I cannot wait until next year comes around to go back. There is always something new to learn at the festival, new technologies to check out and of course the mandatory pictures with your favorite professional cyclists. In my case, I got to take a picture with Emily Batty on the Thursday morning race. This year the schedule was a little bit moved around and it made it a bit difficult for us to be at the event that we wanted to be in.  In either case, I got to be at the end of the XCO HC race and that is when I snapped the picture, she gave her everything you could tell but unfortunately, the result was not the one she expected I believe. That is ok, I will still be there to cheer her on, World Cup season is around the corner and I bet she has another good season planned like she did last year.
The first day Thursday went pretty fast, started with the registration booth to get our entry bracelet and number for the race on Sunday. After I got all my stuff, I headed inside to go see my buddy Kenny race in the Pro/1/2 Criterium race that started at 9 am. At the same time the Pro women race was starting, so I decided to skip it to go see my friend and once he finished, I went over to see the end of the women race. I stayed around to watch the start of the Pro man field but only saw the first two laps. I went instead to start my adventure at the Sea Otter Classic Festival. I got a ton of freebie the first day and took advantage of the small crowd to do my purchases. I got some stuff like jerseys, socks, nutrition and other day to day items which were on sale at the event. A shirt that I really liked was from Thule, which was $10 dlls but benefited the Santa Barbara Mountains as all the money was going to be donated to them. Before I knew it was already 3 pm and I needed to go start my bike ride, which was about 2 hours doing the pre-ride of the Cat 1 MTB course which I raced on Sunday.
The second day Friday was very busy as well, it started a bit late as I decided to sleep in. I went to do my second round of the event and was able to obtain some more freebies. I as well took advantage of the day to do some research in the latest technologies and accessories in the market. What stood up the most was a self-contained tire repair system by the branch GUP Industries, which pretty much has both air and sealant on the bottle to repair your tire in the case of a puncture but in a light and convenient package making it a preferred tool for the race arsenal. I as well took advantage of the day to take in my fork to get serviced at Fox MTB, they do a great job and only charge you $20 dlls – a great deal if you ask me. I as well went over to the Kenda Tire booth to say hi to Roger, one of our sponsors. At around 1 pm I did go out to meet up with my friend Julio to do an MTB ride on the Cat 2 MTB course which was about 1 hour and 30 minutes. It was as well a great day since I got my Don's Bicycle Shop Team Kit from Clint, which I have to say looks pretty good on me.
On the third day, Saturday, I was able to relax more and just walk around and see if there was anything that I missed. I was able to get a free 10-minute massage on my shoulders and back which was a big plus for me. I as well opted to purchase some more nutrition being that the price was really unbeatable for GU Shots it was only $20 dlls for 24 of them. I as well took some time to stop at the Training Peaks booth for some information about WKO 4 and their upcoming Endurance Coaching Summit (which I will be attending this September 2019). I have been using their software for some years now, and it is great to know the persons that work on it day-to-day. They were very informative and really seemed like they know what they are talking about. I hope to learn as much as possible from them and the other speakers and the conference, there are some incredible speakers that will be going.
Sunday was the fourth and final day, and it was the most important for me being that my race was at 8 am. This was my A race of the year, what I have trained for this past year. How did it go? It went great! Even though my fitness is not where I would like it to be, I was able to put a good effort and finish the course in 1 hour and 52 minutes. I raced Cat 1 30 to 39, and there were over 50 participants at the start line may be one of the biggest years to date that I have seen. I started with a good rhythm following my friend Julio for the first 30 minutes or so, but on one of the downhills, I dropped my water bottle and had to stop to go back and get it. At the end he was able to finish 2 minutes ahead of me, he has been training hard since last year, so it is a good result for him. The course was a bit shorter than last year but with the same amount of altitude gain, which made for some steep and long climbs. I know what I need to do to increase my fitness and now that summer is back, I will start to put in the hours again to try to go to the front of the pack from time to time. After the race concluded it was time to head back home, but not without taking another picture now with Jeremiah Bishop.
It was another great year at the 29th edition of Sea Otter Classic, I cannot wait for 2020 to come around so that I can head back and have another week of fun. You cannot beat 4 days of fun at a bicycle festival where all types of riders come and watch each other ride.
As always let me know if you have any comments or questions for me about my experience at the 2019 Sea Otter Classic Festival.
Thank you for reading!
Gilberto Cortez - USA Cycling & TrainingPeaks Certified Coach