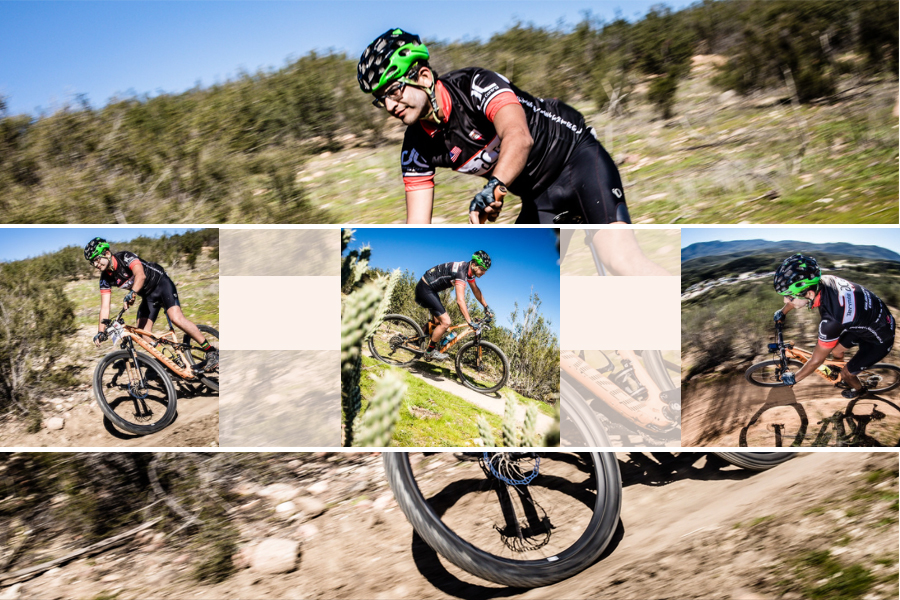 Let the season begin… 8 hrs. of Temecula (Jan 2017)
Feb 01 | ( 0 ) Comments
Is it just me or time is traveling pretty darn fast… It is barely the end of January and the season has already began. The first race of the year for me was this past Saturday January 28th, 2017 over at Vail Lake Resort in Temecula. An 8-hour endurance race, in which the winner is decided by the person that gives the most laps in the given time.
I had found out about the event a week before and was very interested in going. I was not very sure that I would be able to make it due to work issues. The recent rains had backed me up a little bit and it all depended on how efficiently I could get up to speed. Thankfully, with a little bit of help I could get it done and was ready and excited to be able to go race. By Thursday I was sure that I would be able to make it to the race, so I could change my training plan and add an extra day of recovery so that I could be as fit as possible.
Saturday morning around 5:30 was around the time that we left (Ale and Me) to the race. Before leaving we had a quick breakfast composed mostly of oatmeal and French toast. By 7 am we arrived at the venue, inside the beautiful Vail Lake Resort in Temecula. We registered for the race and prepared our bikes, bodies and minds. We got to warm up for around 15 minutes, and the first race of the year had begun.
The race itself… It was awesome!!! The first laps were somewhat a fast-solid pace. I followed the wheel of a couple of riders until it was time to move on.  I could follow that pace for the first 4 hours; at which time I took my 15-minute brake. Once I came back I took a more moderate approach, which I knew was easier to maintain during the 4-hours remaining on the event. The first lap back I took it easy, then a little quicker as the time each one progressed. Until the final lap came at around 3:45 pm, which I finished by around 4:25 pm (15 minutes faster and I would had been on that podium!).
I was very excited to know that I got 6th place in the race. One more spot and I get in the podium. Who knows maybe next time…
Enjoy a point of view (pov) video of the beginning of the race 🙂
Thank you for reading!
Gilberto Cortez - USA Cycling & TrainingPeaks Certified Coach