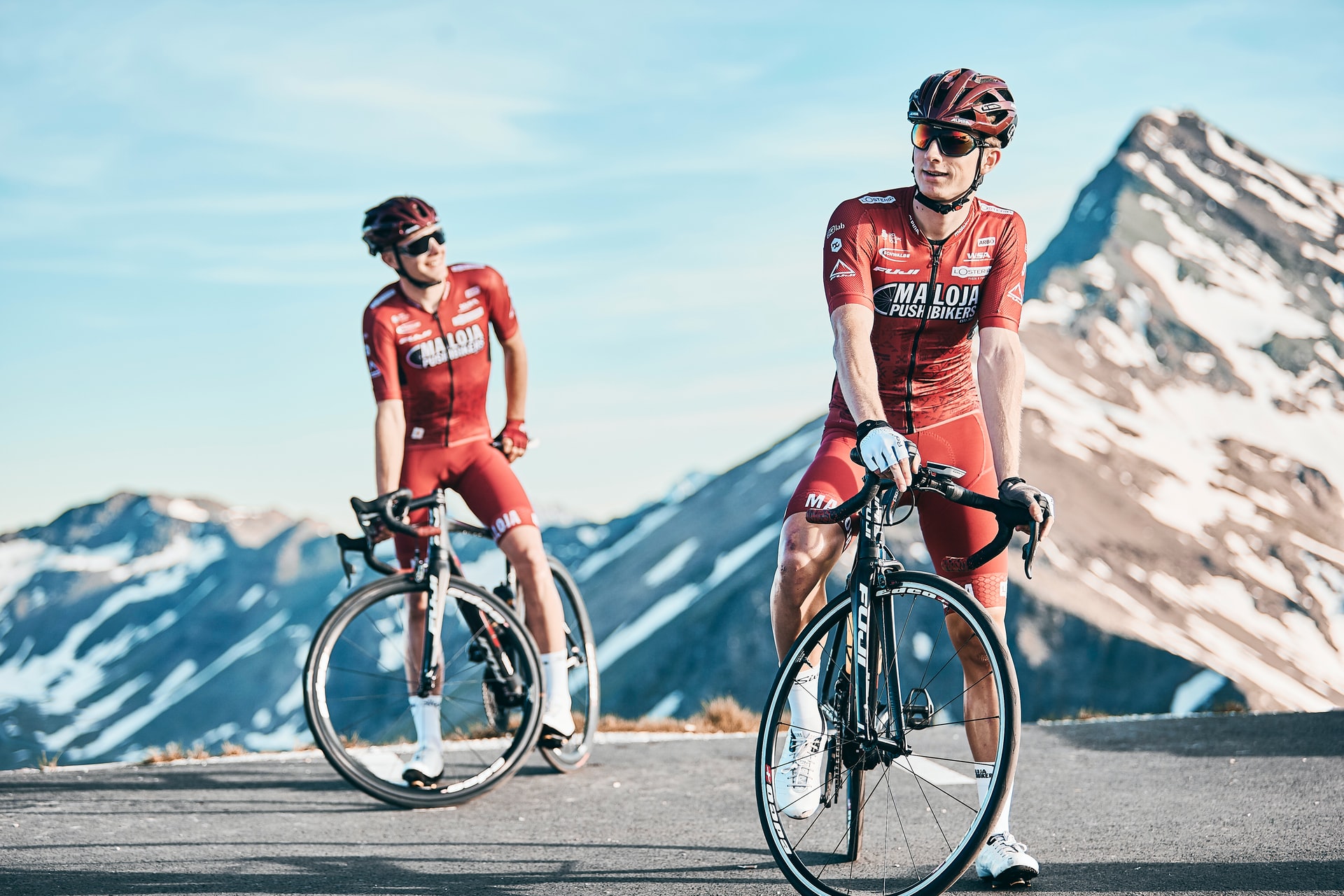 Cycling Session of the Month: August – 40s / 20s Anaerobic Intervals
Jan 18 | ( 0 ) Comments
With the end of the season coming soon, to many athletes that means that their final "A" race is around the corner. A workout that is great preparation for this are the 40s / 20s anaerobic intervals, which means 40 seconds at max power with a 20-second recovery interval. This workout helps the athletes to be able to sustain their anaerobic power for a longer duration, as well as to recover faster and more efficiently. Believe when I say, this is not for beginner athletes it is best to try after achieve a moderate level of fitness. However, if the athlete has been maintaining a regular training plan, then this session might be just what he needs to get that little bit of extra push in his anaerobic fitness.
Level 1
This will be the easiest of the three sessions, it is a good idea to start with his workout if the athlete has never tried these high-intensity intervals before.
After a proper warm-up, it involves a set of 5 race attack intervals, which are 15 seconds at max power, 45 seconds at threshold with a 1-minute recovery interval. After this, there is a 5-minute recovery period, before starting the 40s / 20s intervals. In other words, 40 seconds at maximum power with a 20-second recovery interval, this will be done for 10 intervals. Then another 5-minute recovery block, followed by another set of 10 40s/20s intervals. Finish off with a proper cool down.
Level 2
If you are looking for the second progression of this workout set, it will include larger sets for both the race attack intervals and for the 40s/20s interval set. It will start with the regular warm-up, however, now it will be 8 race attack intervals. After completion of this first set, there will be a 10-minute recovery block before the start of the next high-intensity set. Now comes the fun part, there will be again two blocks of 40s/20s, however, it will be 15 intervals on each one but now with a 10-minute recovery block in between. Finish off with a proper cool down.
Level 3
For expert/pro-level cyclist, a third progression might be necessary to properly stimulate the body. This will be the hardest of the three and is recommended that you only complete it after successfully finishing the first two levels. This will be a very similar workout to the one for level 2, however, it will now require the athlete to complete 10 attack intervals after the warmup is completed. This will be followed with a 10-minute recovery block, which in turn will be followed by the first of two sets of 40s/20s. Each of these sets will now be increased to 20 intervals with a 10-minute recovery block in between.
Let me know what you think about this progressive interval session in the comment section below or send me a message online. As well if you need help customizing your interval session, take a look at the coaching services that I offer. With over 20 years of racing experience and multiple of my athletes winning state series and championships (Including the 2019 California State Series and the 2019 California State Championship), you can be sure that I will help you reach your goals in an efficient and progressive way.
Thank you for reading!
Gilberto Cortez - USA Cycling & TrainingPeaks Certified Coach