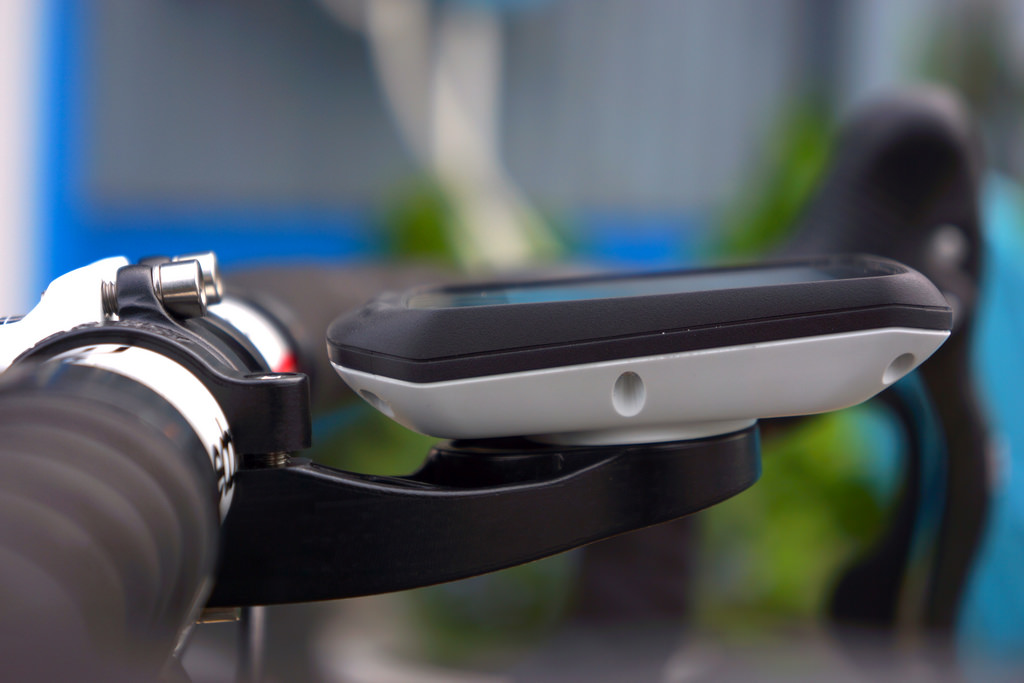 How to Format and Master Reset your Garmin Edge
Jan 20 | ( 3 ) Comments
Problems with your Garmin Edge computer? The more that you ride, the more problems you will come across. But that should not stop you from doing what you love. It just means that you will have to do a little bit of research, a little bit of extra work, and you will see a ton of satisfaction in return.
With time, our Garmin Edge computers get filed with files from old rides or routes. This will cause it to slow down, and even some times to crash. Other times the program files will get corrupted, this will cause the computer to freeze or to crash during it is being used.
Here are instruction on how to format a Garmin Edge Computer:
Please Note: The process for formatting the Edge 510 is intended for PC only. It is not recommended to format this device using a Mac.
Connect Edge to a PC*
Right-click on device as it appears as a drive
Select Format…
Ensure File System is set to FAT32
Ensure Volume Label is set to Garmin
Select Start
The formatting process may take a couple of minutes to complete. This process will remove any corrupt memory files, allowing for the Edge to power up past the splash screen. Now perform the master reset.
To perform a master reset:
Power device off.
Press and hold Lap and Start/Stop.
Power device on while still holding both buttons.
Continue holding buttons when Garmin "splash" screen appears.
Release buttons when Garmin "splash" screen disappears.
Hope that this helps you, and makes your day a little bit easier. If it does not work try giving Garmin a call, they are great at helping you out.
If you have any comments or questions please write them below…
Thank you for reading!
Gilberto Cortez - USA Cycling & TrainingPeaks Certified Coach